About Michelle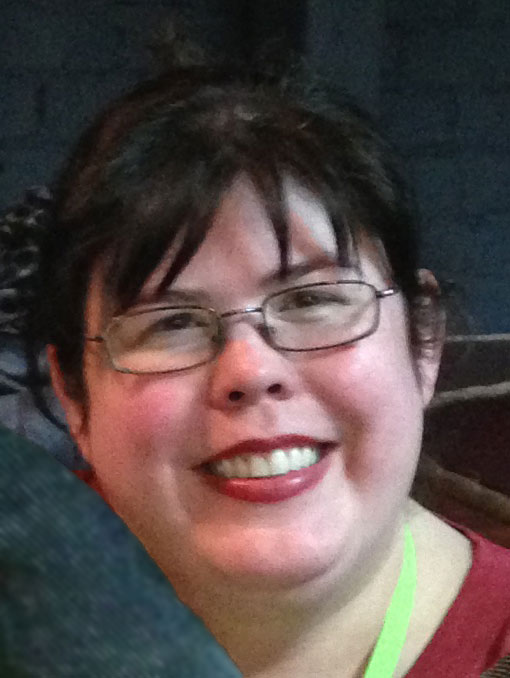 Michelle Tompkins is not only a writer, but also an award-winning media, PR and crisis communications professional with more than ten years of experience with coverage in virtually every traditional and new media outlet. She is currently a communications and media strategist, as well as the author of College Prowler: Guidebook for Columbia University. Her work is also found regularly on The Celebrity Café.
She served as the Media Relations Manager for the Girl Scouts of the USA where she managed all media and talking points, created social media strategy, trained executives and donors and served as the organization's primary spokesperson, participating in daily interviews with local, regional, and national media outlets.
She managed the media for the Let Me Know internet safety and Cyberbullying prevention campaign with Microsoft, as well as Girl Scouts' centennial Year of the Girl To Get Her There celebration in 2012, which yielded more than 800 million earned media impressions.
In addition to her extensive media experience, Michelle worked as a talent agent in Los Angeles, California, as well as contracting as a digital content developer and travel and product copywriter and her writing has appeared in newspapers and online. She is passionate about television, theater, classic movies, all things food and in-home entertaining. She is a great home cook with her specialty being Puerto Rican dishes. She loves using Craigslist and attends many MeetUp groups—especially foodie groups, cultural activities and trivia nights. While she has lived and worked in NYC for more than a decade, she is from suburban Sacramento and gets back there often to watch the San Francisco Giants on TV with her family.
Save
Save